Air compressor safety tips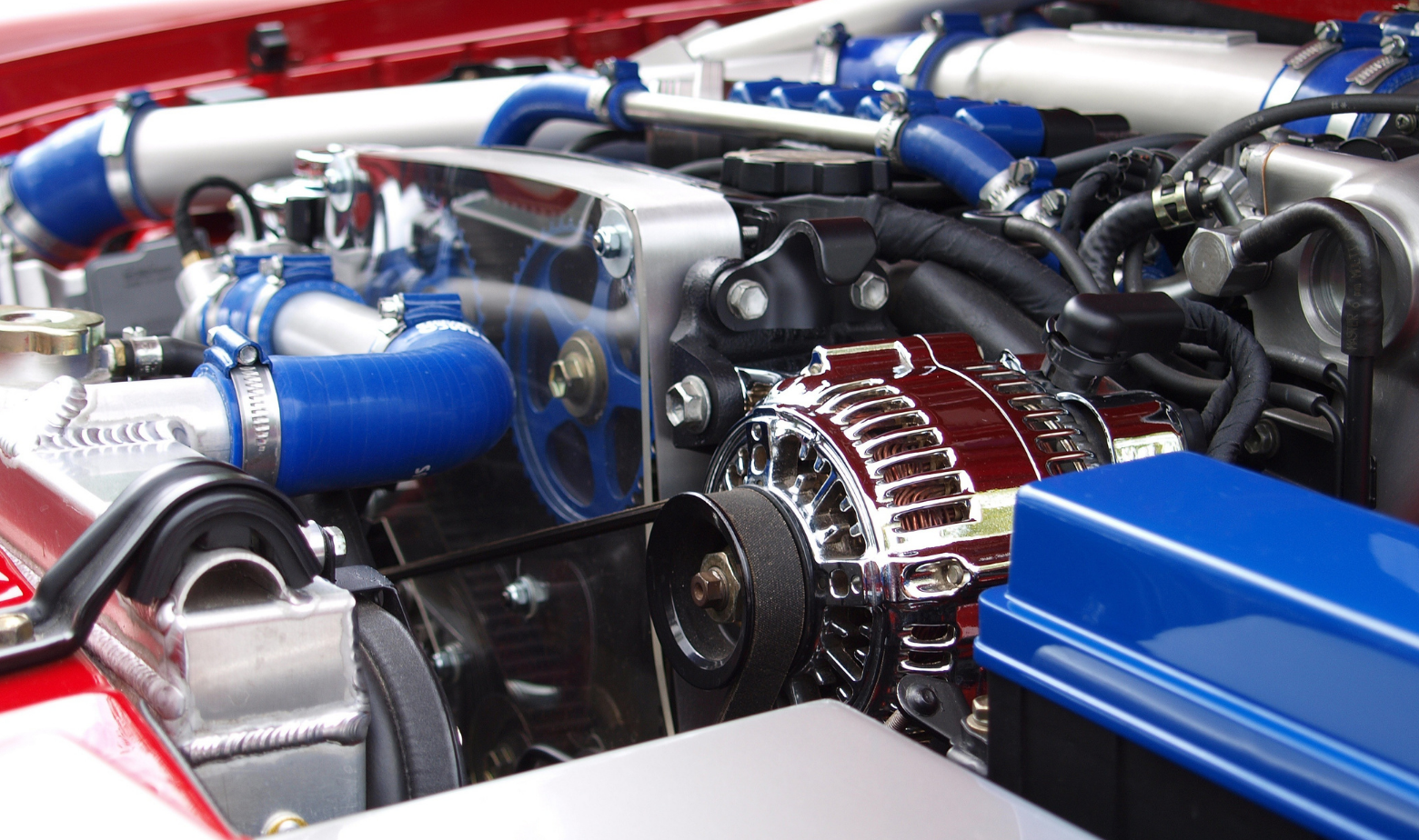 Always read your owners manual before running your compressor, there is important information in there! Improper use is the number one cause for repairs and personal injury.
Remember to use eye protection and hearing protection when operating your air compressor.
Try and avoid using air compressors in a wet area. If the compressor is exposed to water for long periods of time, it can cause rust to the tank, damage to the tools, and also cause problems with the electrical circuits.
Hoses
Ensure that all hose fittings are tight. Loose fittings can not only damper you compressors performance, but also cause personal and equipment damage.
Keep all hoses clean of dirt and debris. This will not only lengthen the life of your hose, but your air compressor as well.
Maintenance
Never add or change the oil or refuel when the compressor is running or has just recently been used. This will help avoid smoke, fire, and other concerns.
Tools
To avoid severe personal injury, never point tools towards your face or body.
Always be sure that the trigger on the tool is not pulled when turning on the air compressor.
Voltage
Ensure that the machine is plugged into a properly grounded outlet. If your machine is plugged into an outlet without the properly grounded electrical circuits, there may be damage to the electrical panel of the compressor as well as the possibility of a fire.
Consult the owners manual for the recommended extension cord use. Using a longer extension cord than recommended can result in a loss of power, and can cause damage to the compressors electrical panel and/or motor.