29th Viet Nam international trade fair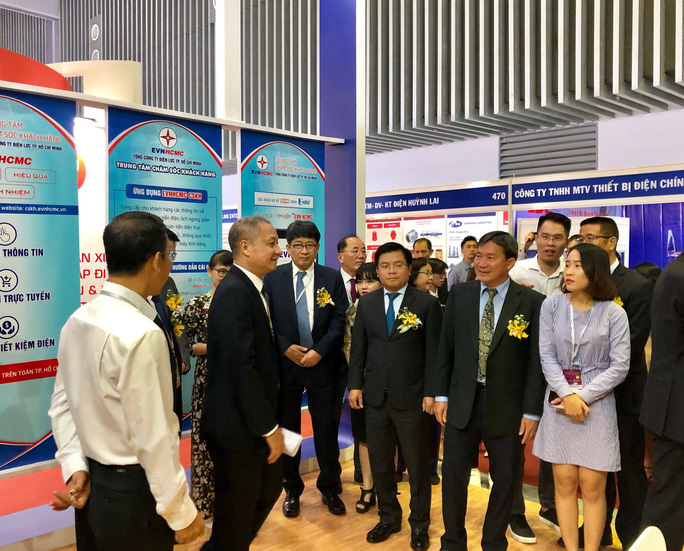 With the theme "Strengthening Regional and International Economic Connection", Vietnam International Trade Fair will be an opportunity for domestic and international businesses to enhance product promotion and meet customers. potential, expansion and consolidation of the domestic market. Along with that, the participating countries will have the opportunity to reach a large number of Vietnamese enterprises to understand the market, exchange, investment cooperation, technology transfer, contributing to boost export growth and attracting foreign investment into Vietnam.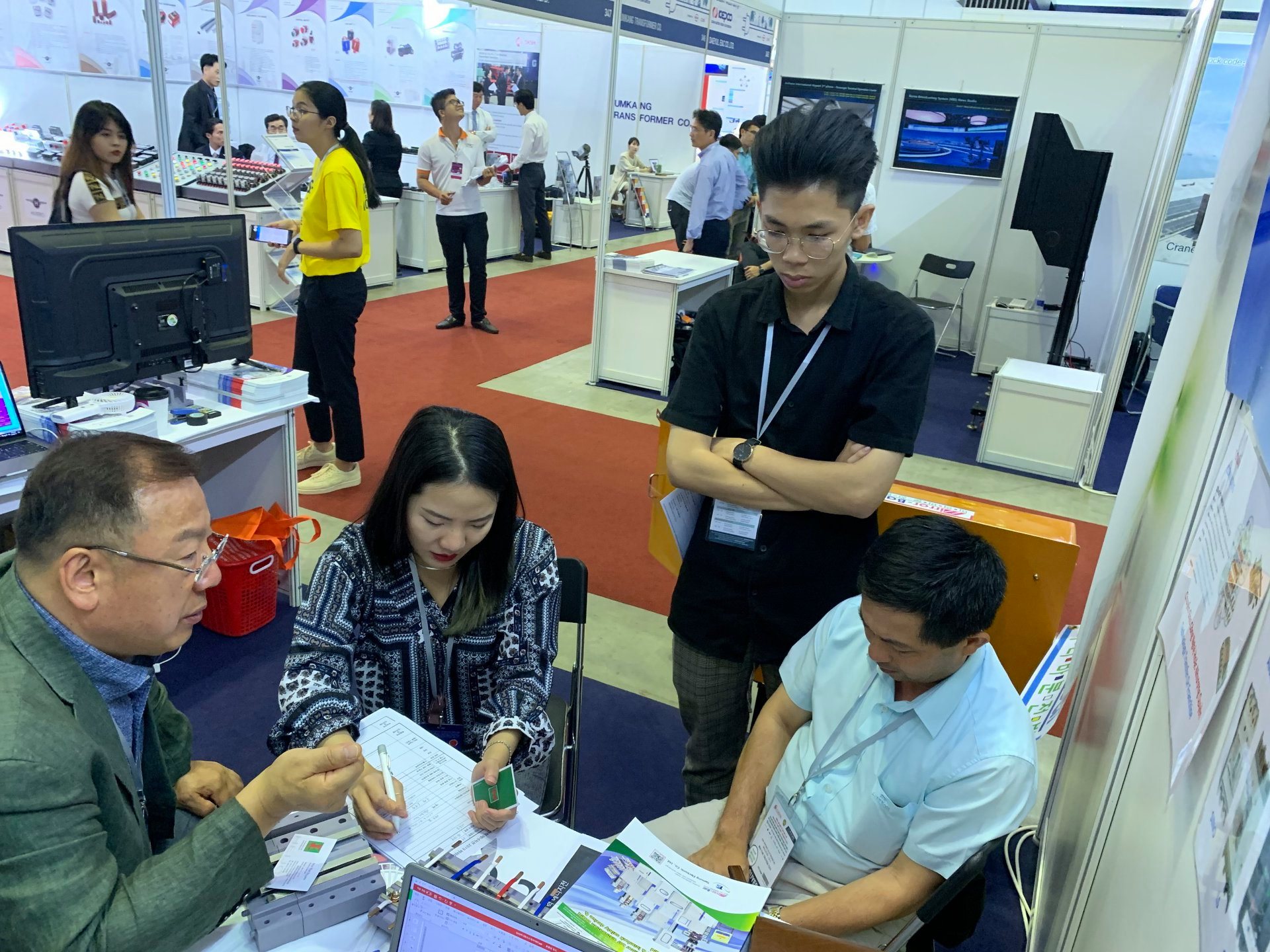 EXHIBITION INFORMATION:
Exhibition name: The 29th Vietnam International Trade Fair
Location: I.C.E Hanoi International Exhibition Center - 91 Tran Hung Dao, Hoan Kiem District, Hanoi.
Estimated scale: 550 stalls.
Industry display: Machinery and equipment; Electricity, electronics, information technology industry; Construction and construction materials; Furniture, interior and exterior equipment & handicrafts; Fashion industry; Food, drinks; Other industries and services ...
In 2018, the Fair attracted the participation of 500 exhibitors at 550 booths. Of the 23 countries and territories registered to attend, 13 countries and territories maintain annual events such as Cambodia, Cuba, Taiwan, South Korea, Hong Kong, Laos, Mongolia, Thailand and Nepal. Japan, Singapore, China. Newly participating countries such as Egypt, Russia, Ukraine, America.... Among them stand out the national pavilions of Russia, Cuba, Korea, Nepal, China, Vietnam.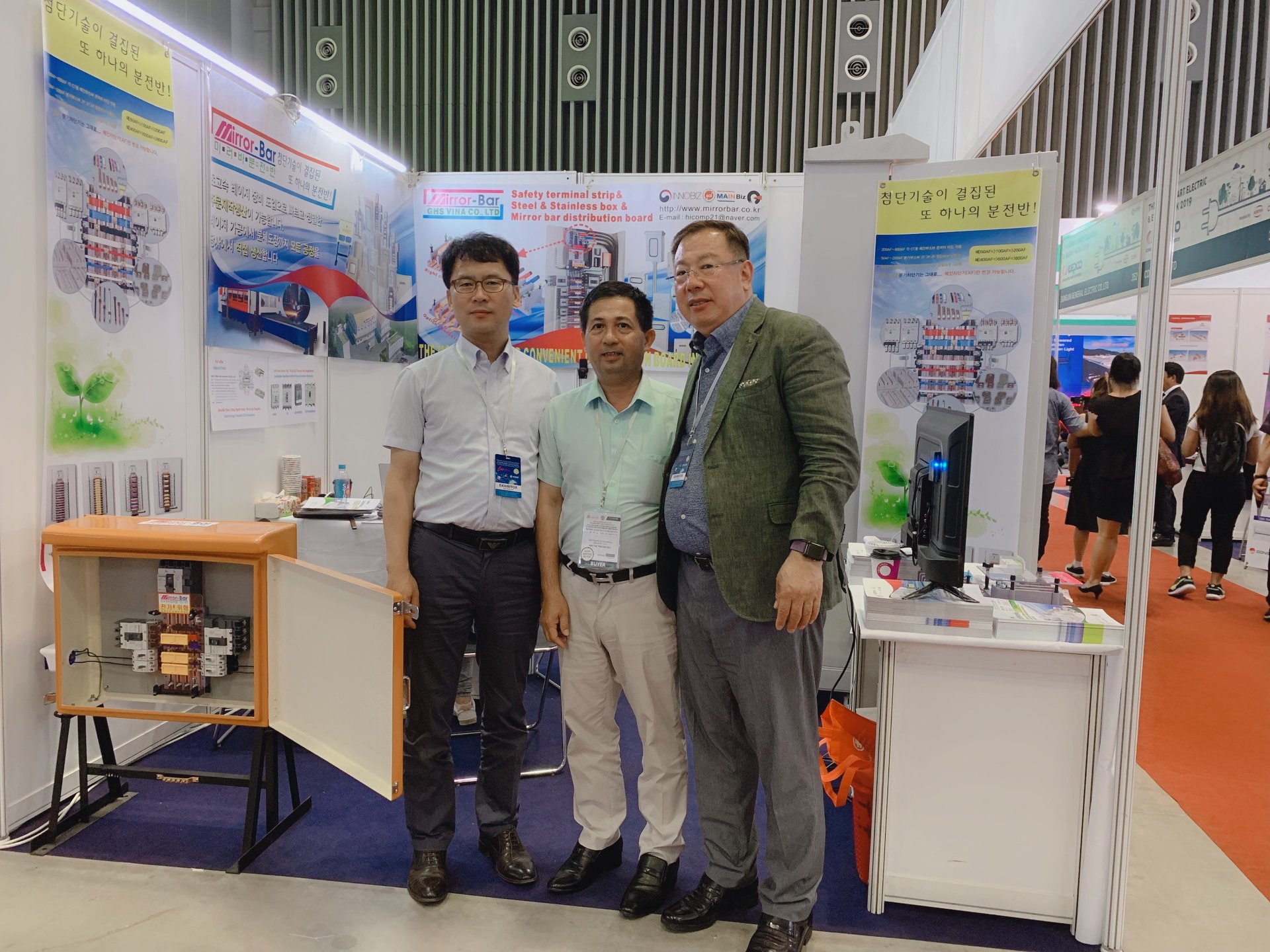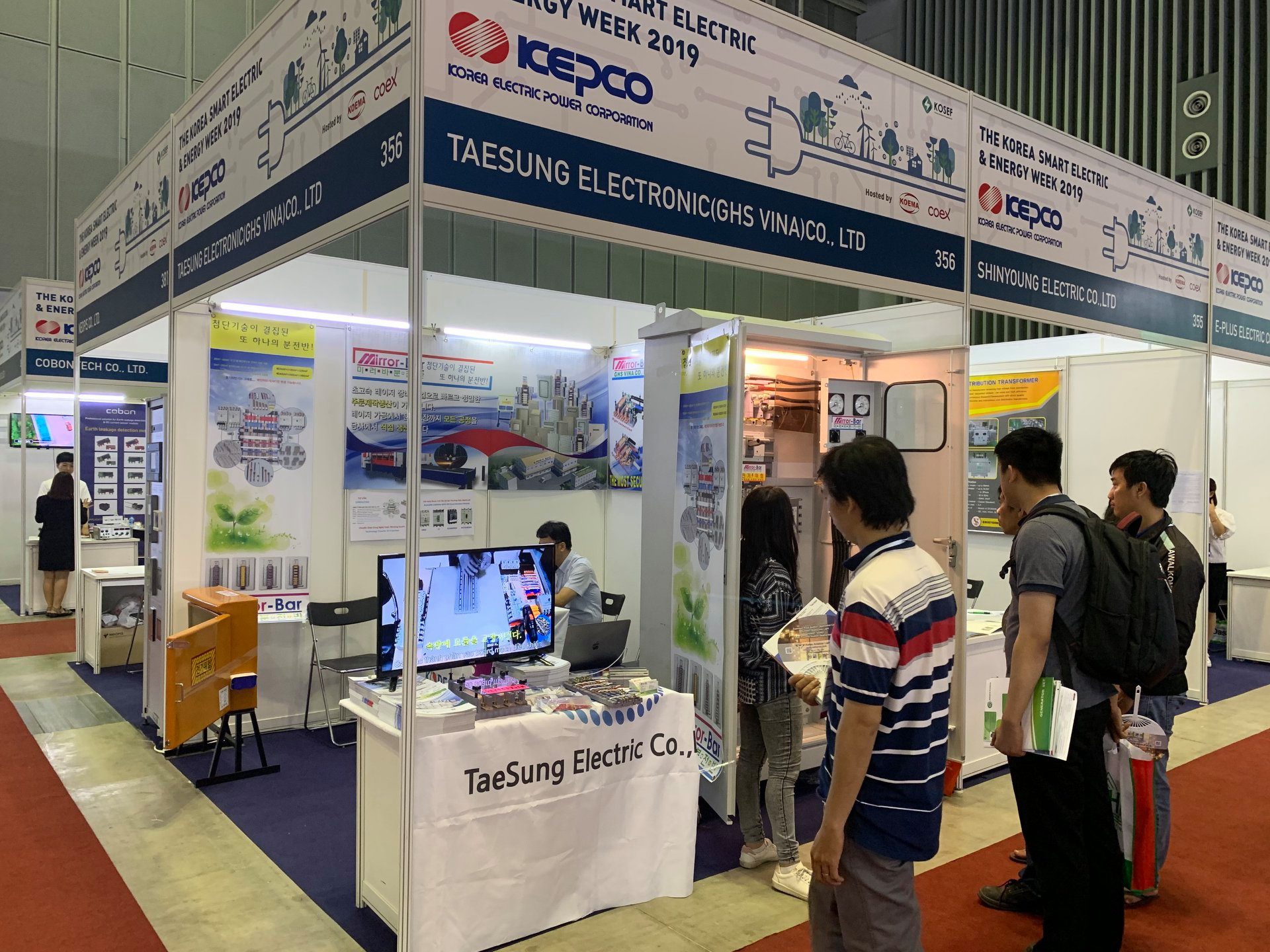 The scale expected in 2019 will continue to expand to over 550 booths, with the theme throughout the "Vietnam Expo - Enhancing the connection of regional and international economies" will continue to affirm that an opportunity cannot be abandoned. Lastly, for domestic enterprises that are on the way to build a strong brand, to serve domestic and export needs, and to be a golden opportunity for start-up businesses to approach the public in the most effective way. Also through Vietnam Expo, foreign partner customers will have more opportunities to better understand the Vietnamese market that is "moving constantly" in developing production and consuming goods and calling for investment attraction.
Source: Internet